The Ministry of the Environment registered Tokai Tokyo Securities as an issuance supporter for a green bond.
Effective August, 2018, Tokai Tokyo Securities became a registered issuance supporter for a green bond program at the Green Bond Issue Promotion Platform under the auspice of the Ministry of the Environment. Business entities and municipalities that issue green bonds can reduce the cost to be paid to external parties and the administrative work burden they bear. We will facilitate the growth of the green bond market by underwriting and placing the bond and contribute to the environment and society through our business operations.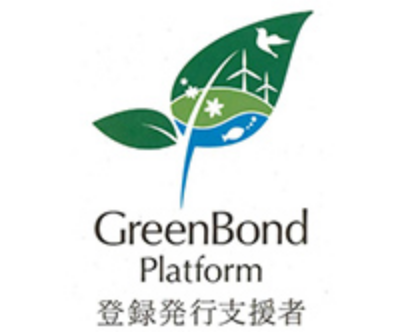 ※ Green Bond is designed to fund only the projects addressing environmental issues, and the issuance amount has rapidly increased lately against the backdrop of rising environmental awareness across the world.