Overall Picture of
Our Management Philosophy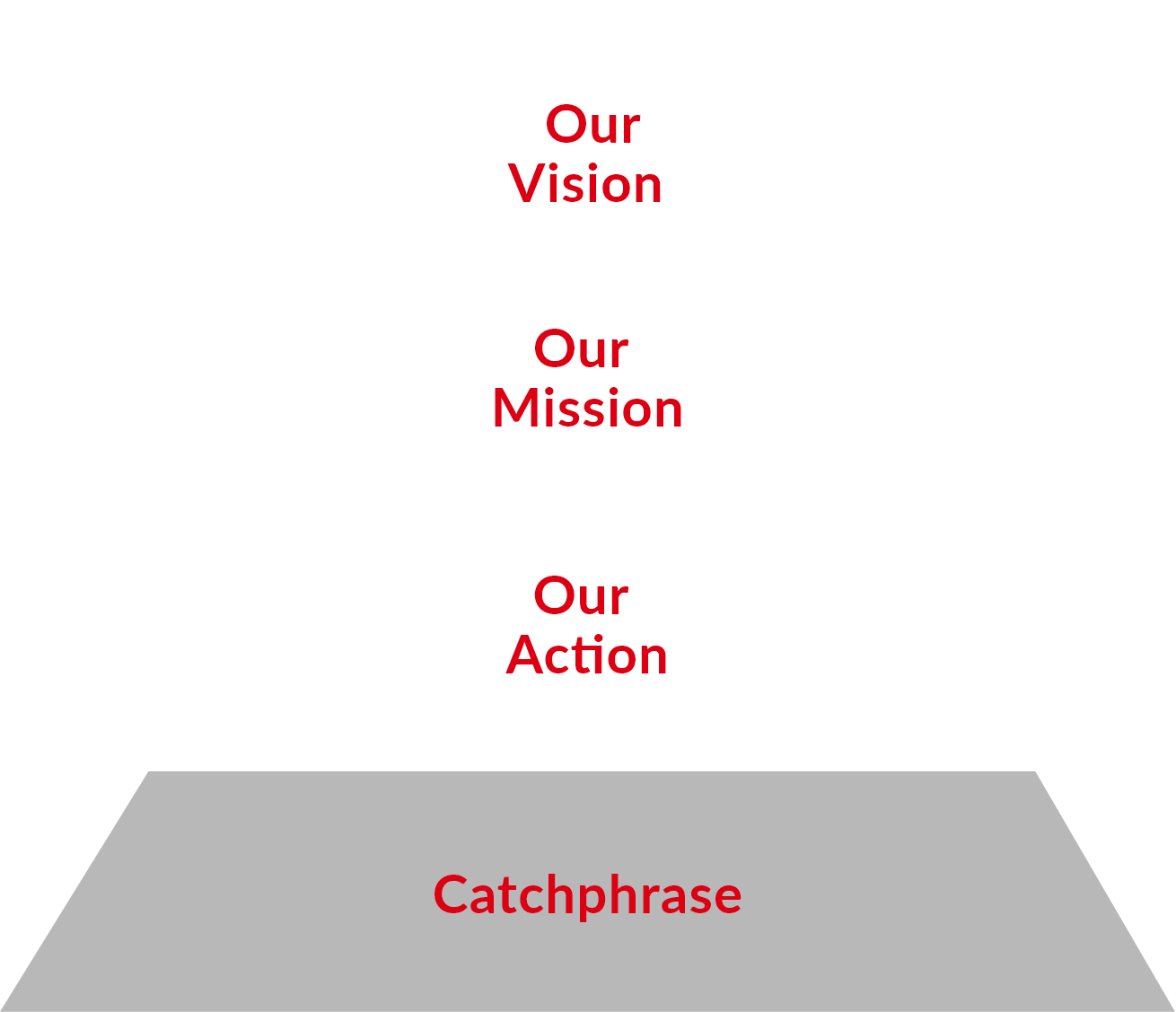 Our Vision
We will contribute to the growth of our nation's economy by fulfilling the role as a financial service provider to help customers with their wealth formation and capital enhancement.
Throughout its business operations, the Tokai Tokyo Financial Group cherishes local communities and the people living there.
We want to help customers build their assets and capital, and in so doing, contribute to Japan's economic growth.
Through a united effort, and with the trust and support of all our stakeholders, we will pursue our vision of becoming a groundbreaking comprehensive financial group that leads the way in a new age.
Our Mission
Customer
We will help customers realize affluent lives and promote corporate values by advising about appropriate use of wealth and asset. Toward that end, we will keep striving to be the group with full commitment and devotion.
Global
We will read the times right and see things in global perspective to prevail as an innovative group.
Region
We are the group that will care about the community in which we operate and render the help to elevate the prosperity there now and in the future.
Employee
We will remain to be the group that encourages employees with varying experience and expertise to attain sparkling self-realization in their respective ways.
Trust
We will remain to be the group that negotiates even the toughest adverse stream of the times with the matching strength and resilience with a view to winning the confidence from our stakeholders.
Our Action
We shall keep learning.
We shall challenge.
We shall respect communications.
We shall embrace the motto, "To get stronger and more resilient".
We respect our "corporate discipline" .
Catchphrase
Strong and Resilient Company
Exciting Company
Ever-learning Company
Company with integrity
Company Nurturing Sense of Fellowship